TOGETHER IN YOUR JOURNEY
About Us
Pema Boutique Hotel is an artistic expression of the Himalayan region of Nepal. The boutique hotel synthesizes the Buddhist culture and novelty. The hotel is situated just 5 minutes walking distance from Boudha Stupa and 20 minutes drive from the Tribhuvan International Airport (TIA) Kathmandu.
The design of the hotel is an introduction to the vast culture and tradition of the Himalayan lifestyle with a touch of modernity. The boutique hotel manifests a deep insight into the spiritual yet urban Nepal. Along with a focus on comfort and leisure, the hotel offers a fine dining experience with local Himalayan cuisine and specialty dishes from India. Pema Boutique Hotel amalgamates Nepal's unique architectural designs with contemporary style and luxury amenities.
"The Logo"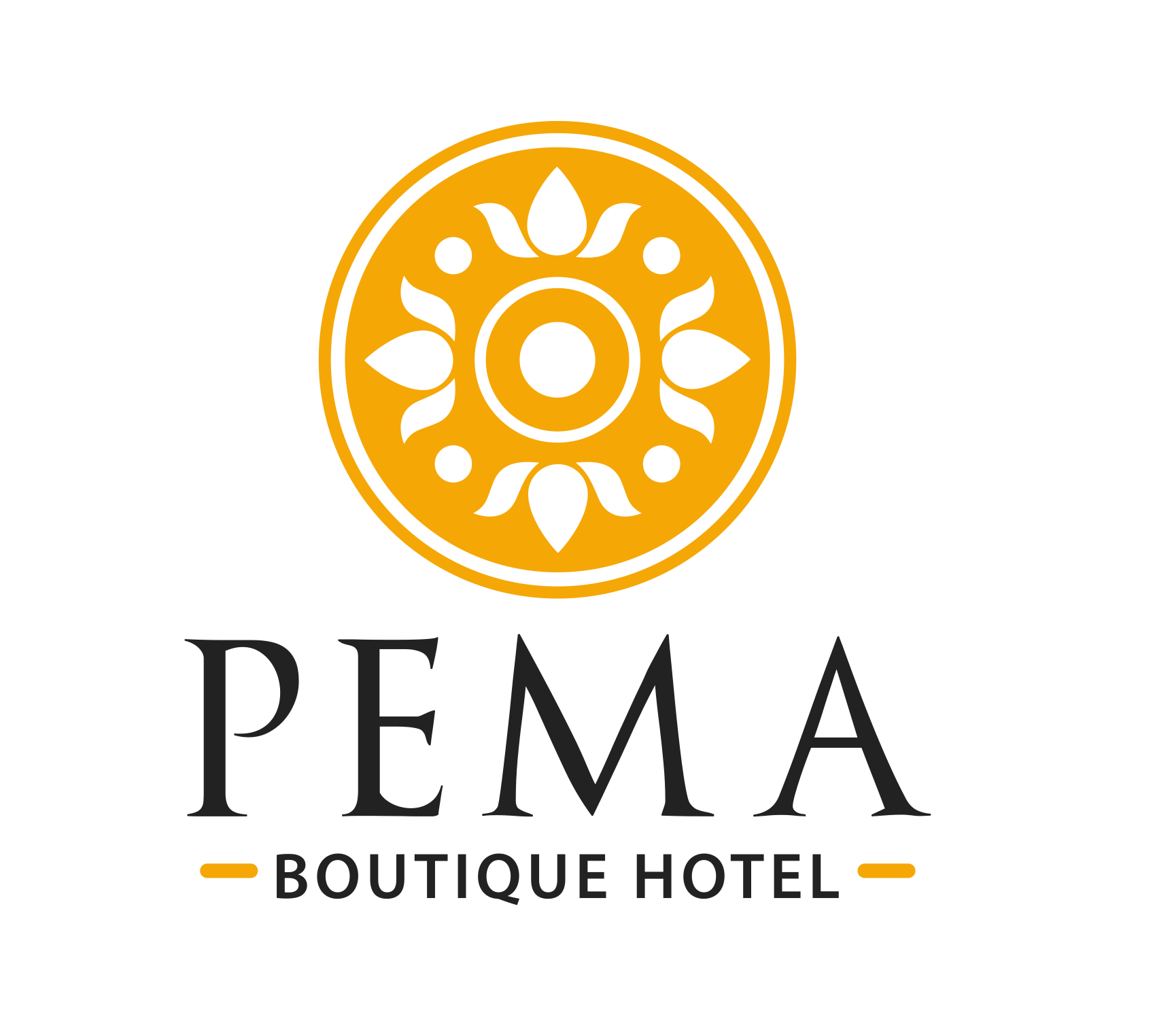 Pema Boutique Hotel logo is the representation of Buddhist culture and values.
The logo depicts a Lotus Mandala. A lotus is a symbol of purity and a mandala represents the universe that symbolizes everything is connected and dependent on each other. In essence, a Lotus Mandala symbolizes life, beauty, and spirituality.